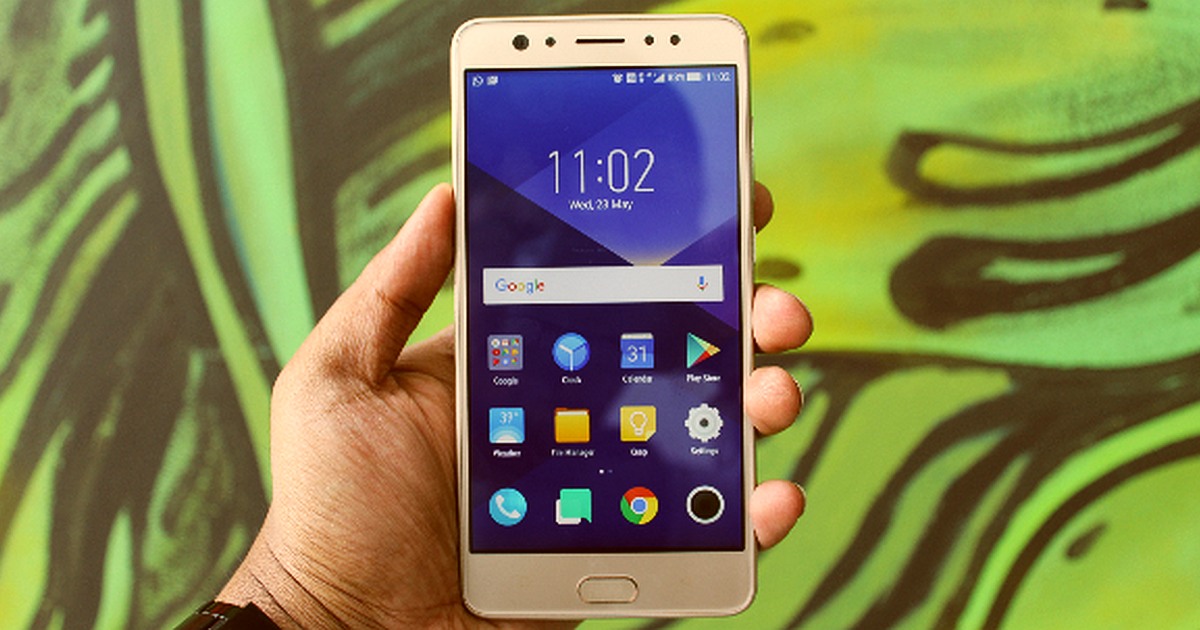 The Coolpad Note 6 comes behind the Coolpad Note 5 from last year. The Note 5 focused on a good display as well as design features and in most reviews, it was found to be a great looking smartphone overall. However, we are not hearing the same thing about the Coolpad Note 6.
Instead of one of the feature marks of the Note 6 being a great looking phone, it opted instead to focus on the selfie camera. Two front-facing cameras sound great, but it is not nearly as impressive as it sounds.
The basic design of the Note 6 is likely to bring to mind the Galaxy J-series from Samsung. You will find a single camera in the back with an LED flash in the far left corner, situated in an all-plastic design scheme.
Most smartphones, according to industry trends, feature an 18:9 display ratio and as close to a bezelless formula as possible. The Note 6, you will find, has a 16:9 display ratio and much thicker bezels.
You will be interested to find, however, that the Note 6 is a very sturdy phone that still manages to be decently lightweight. Reports indicate that it is expected to be able to take a beating and keep on going.
You will find a Full HD display on the Coolpad Note 6, with a 5.5-inch screen size as well as a 1920 x 1080-pixel resolution. Atop the display itself is a cover of Corning Gorilla Glass 3, which will go a long way in protecting against external damages such as scratching.
As we mentioned earlier, there are two cameras in the front, the primary one featuring eight MP while the secondary sensor is five MP and it has the capability of wide-angle selfies of up to 120 degrees. The fill-light feature helps to capture photos when the light is lower than normal. You also have the option of engaging Beauty Mode, which smoothes the appearance of the skin and works very well.
The rear camera features thirteen MP and has an aperture of f/2.2. Some of the camera modes you'll find in the Note 6 include slo-mo, night shot, note, food, motion and panorama.
As to the technical specs of the Note 6, you will find a 1.4 GHz octa-core Qualcomm Snapdragon 435, four gigs of RAM and a choice of 32 or 64 gigs of internal storage. Even though reports say that the app time and scrolling speeds are a bit sluggish, games seem to work quick well, actually.