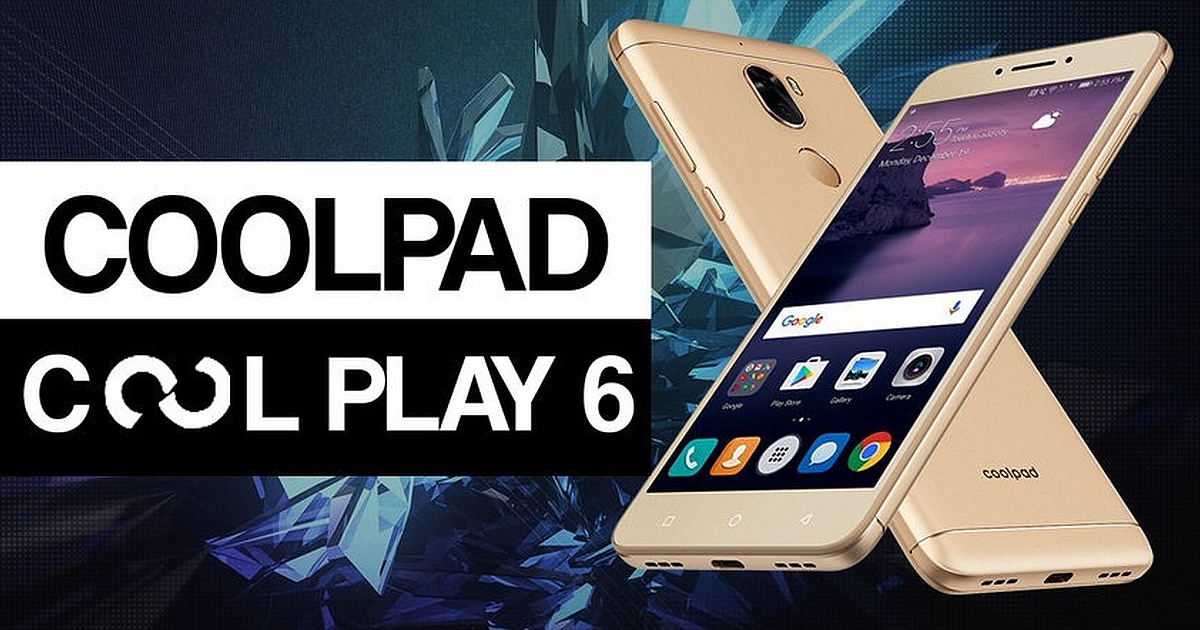 After the many fresh and affordable releases of the China-based smart devices company, Coolpad, there's yet another goal the company is working to achieve as soon as possible. Recently, the Coolpad Group stated that the plan to incorporate the Amazon Alexa voice service in its smartphones is going to be carried out in the upcoming days. As a start, the first devices to receive the Alexa voice service are announced to be the Coolpad Cool Play 6, and Note 5 and Lite.
Undoubtedly, the Alexa voice service by Amazon is going to ease the functions of the Coolpad devices, as the customer will be able to carry out various commands using his own language. The Coolpad Cool Play 6, Note 5 and Lite are going to be fully functional regarding the Alexa voice service via an OTA – over the air – update, which is going to implant the Alexa service within the beforementioned devices. And as for the upcoming Coolpad products, the Alexa service will be available in them by default – there's no need to bother and download it.
The collaboration between Amazon Alexa and Coolpad will be the right assistant to the Coolpad customers who will be enabled to carry out certain functions via only voice commands. For instance, the Coolpad customer can utilize the Alexa voice service to play his favorite music track or playlist; he can also go shopping on Amazon via the Alexa commands. Additionally, information about the weather, calendar and the latest news can be accessed easily via the Alexa app.
The Coolpad company stated that the collaboration with Amazon Alexa voice service is yet another step in the right direction in order to achieve part of the Coolpad overall main goal of incorporating Al features within its smart devices. The Alexa voice service will surely turn the Coolpad device into a more efficient and easy-to-handle-vocally daily helper, which, as a result, will prove more comfortable and less stressful to the Coolpad customers.
The Coolpad Cool Play 6 is a total HD display with 5.5 inches; it sports a 64 bit octa-core Snapdragon 653 processor; and the Cool Play 6 is supported with a RAM of 6 gigabytes and a storage space of 64 gigabytes. Also, the Cool Play 6 features a rear camera with 13 megapixels and a front camera with 8 megapixels. And as for the battery, the smartphone sports a non-removable battery of 4060 mAh. However, by adding the Amazon Alexa voice service within the Coolpad smart devices, a lot more customers are going to be lured in to purchase an affordable device that makes it easier to communicate vocally, rather than to purchase a higher end one that doesn't!